Work on the Aoa indicator has begun.
Since I had my CNC for quite some time now, but never found the time to get it working, the glasses for the VVI and AoA instrument became the perfect reason to start with it.
Because the whole instrument has already been designe in CAD I could create the needed GCode and working steps directly in FreeCAD Path workbench.
Everything worked directly at the first try and the glasses were ready in 3 minutes.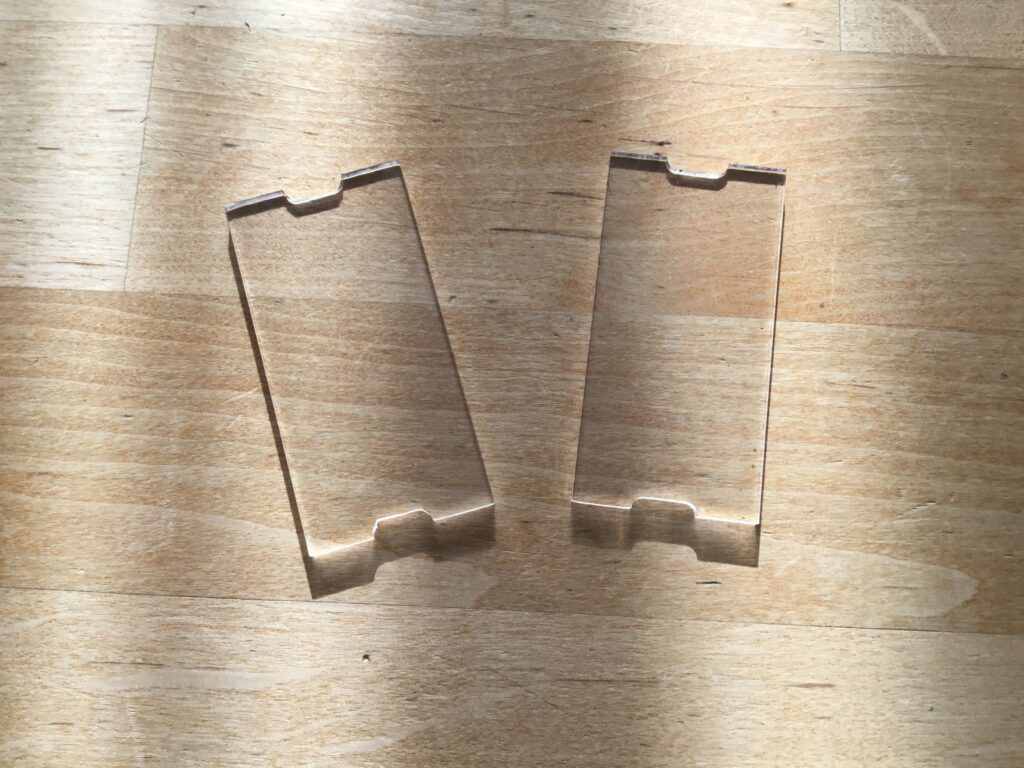 Comparing the manually cut variant with the CNC version shows a clear winner 😉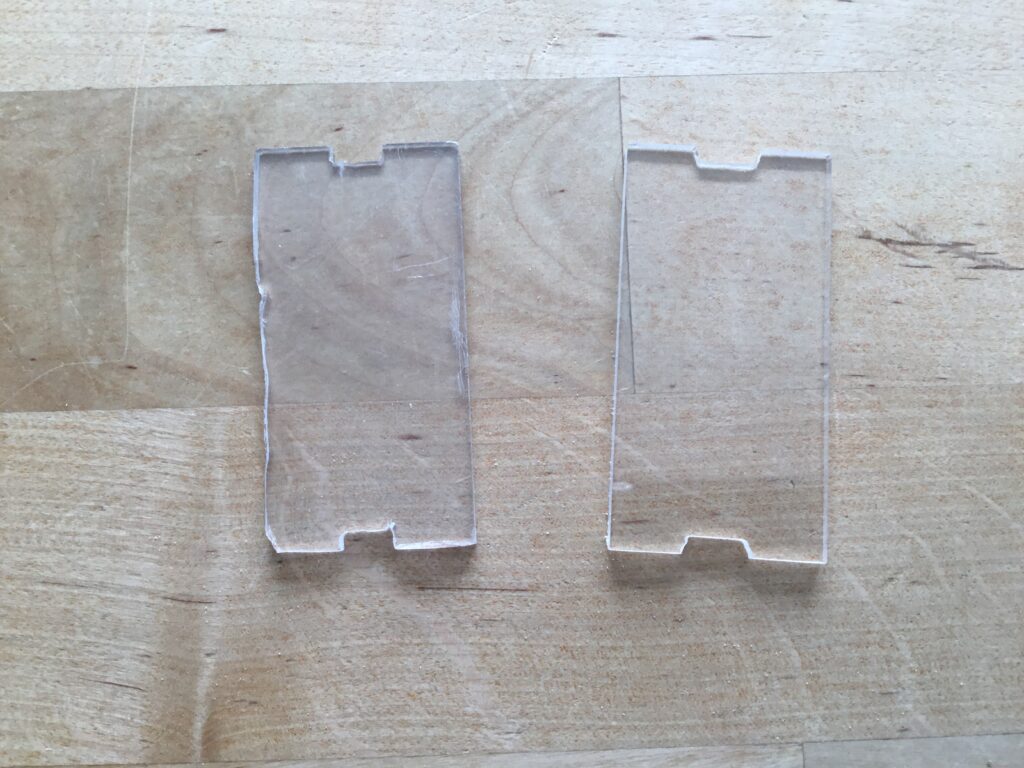 Additionally I started the first tries with my new Sculpfun S9 laser engraving panels/scales.
It's not perfect yet, but I'm quite satisfied with it.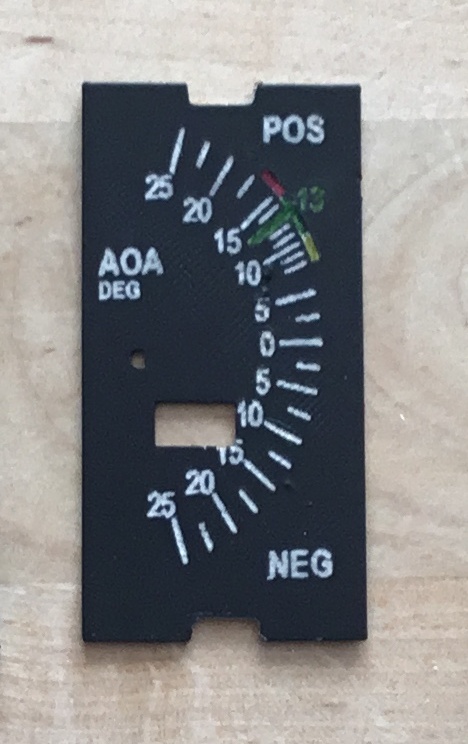 All parts of the AoA indicator are done.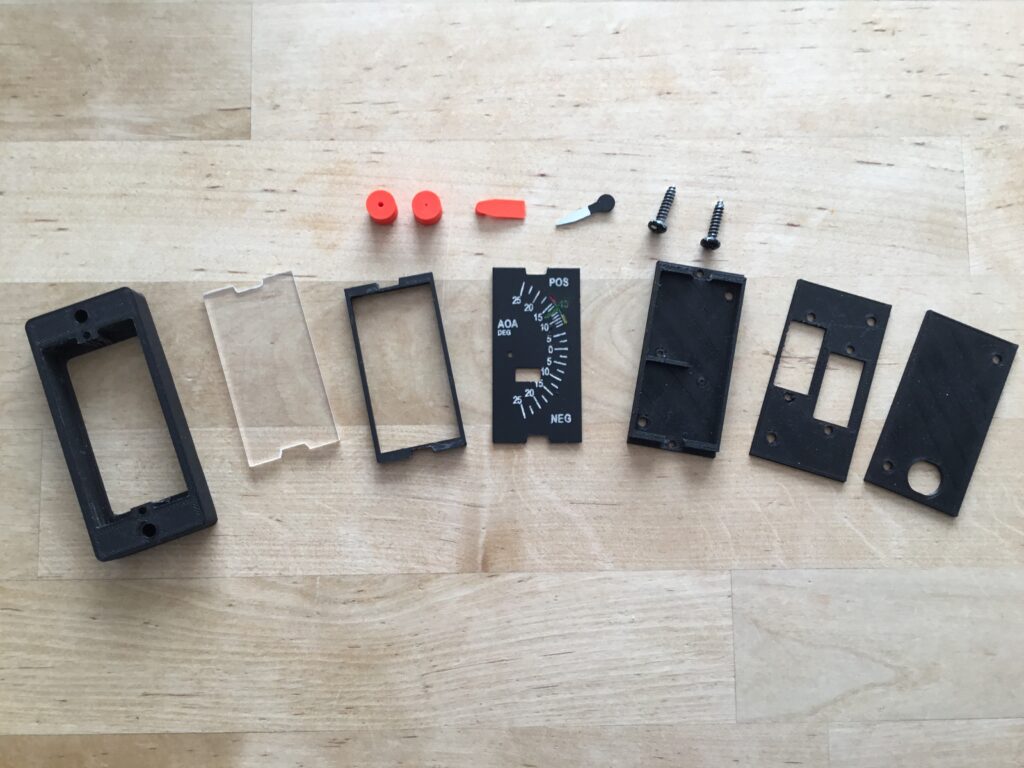 Now the motors and connectors have to be mounted and soldered, then the next instrument will be finished.